To gain benefit of the whole genome sequence the bulk mining of its markers in totality is imperative and critically required. Here we introduce the first microsatellite marker database CyMSatDB (Cynara cardunculus MicroSatellite DataBase) based on whole genome SSR mining.
The Cynara cardunculus MicroSatellite DataBase (CyMSatDB) is a user-friendly and freely accessible tool, and offers chromosome wise as well as location wise search of primers by implementing Primer3. This web application, based on a LAMP solution stack, organizes microsatellites data in a MySQL database and provides an effective and responsive interface developed in PHP. To cater the customized needs of wet lab, features with a novelty of an automated primer designing tool is added.
For plant variety identification along with degree of admixture, SSRs are ideal if they are in multiplex mode. From our large marker dataset, the identification of markers with thermodynamic compatibility for multiplex designing can be accomplished. The feature of user defined primer designing has great advantage in terms of precise selection from each chromosome, defined location, size of amplicons for ease of rapid genotyping.
Discover the Database Search capabilities >
CyMSatDB has been published in: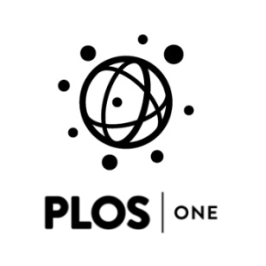 Portis E, Portis F, Valente L, Moglia A, Barchi L, Lanteri S, Acquadro A (2016):
A Genome-Wide Survey of the Microsatellite Content of the Globe Artichoke Genome and the Development of a Web-Based Database
.
PLoS ONE
11(9): e0162841
http://dx.doi.org/10.1371/journal.pone.0162841
CyMSatDB has been presented at: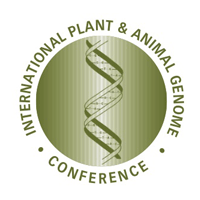 Portis E, Portis F, Valente L, Gianoglio S, Cericola F, Lanteri S, Acquadro A:
CyMSatDB: the globe artichoke (Cynara cardunculus var. scolymus) microsatellite database
.
Plant and Animal Genome XXIIIrd Conference
, 10-14 January 2015, San Diego (California USA), Poster Communication.
Conference Abstract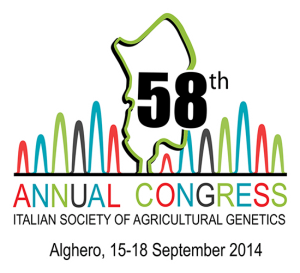 Portis E, Portis F, Valente L, Lanteri S, Acquadro A:
The whole genome SSR markers database of globe artichoke.
Proceedings of the 58th Italian Society of Agricultural Genetics Annual Congress
, 15-18 September 2014, Alghero (Italy), Poster Communication Abstract – 1.21.
Conference Abstract